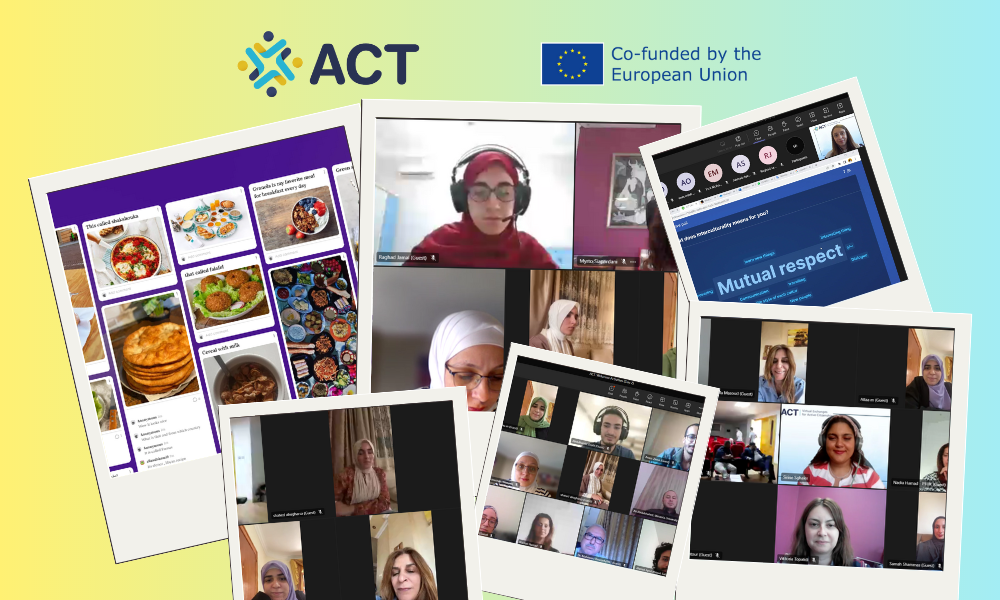 With immense joy, we announce the successful finalisation of our two-day Welcome Activities, a heartwarming experience that brought together more than 200 participants from diverse corners of the world! During these enriching days, we had the privilege of hosting individuals from Libya, Palestine, Greece, Germany, Morocco, Tunisia, and Lebanon, fostering a deep sense of unity and understanding among all.
We extend our heartfelt gratitude to every participant, organizer, and supporter who contributed to the resounding success of these Welcome Activities. Your enthusiasm and active engagement have laid a solid foundation for the journey ahead.
The ACT project's core mission to develop values of active citizenship, freedom, tolerance, and non-discrimination among young people through online formal and non-formal activities is now well underway. Together, we embark on this exciting path, bound by the common goal of creating a world where diversity thrives, and understanding flourishes.
Stay connected and stay tuned for more updates on this exhilarating project!